A Cup Of Love
Abrar Jahin
Tea is not only a beverage but also a love to us. This makes us refresh and joyful. So Let's watch the Drawing of the love.
This was the first time I draw in Autodesk app and really loved the app.. The first thing is a lot of tools are available and second thing is very much user and eco friendly..
This drawing idea is taken from the Instagram ID: @teacoholic.. An amazing ID for publishing many tea basis frames. Follow her ID for more amazing portraits of teas.
But unfortunately, the video of the 1st drawing deleted accidentally before backing up and then tried for 2 times more to shoot a video but the same thing occurred… But fortunately 3rd time got success and that's the video you watched there. Here is the result of 3rd attempt: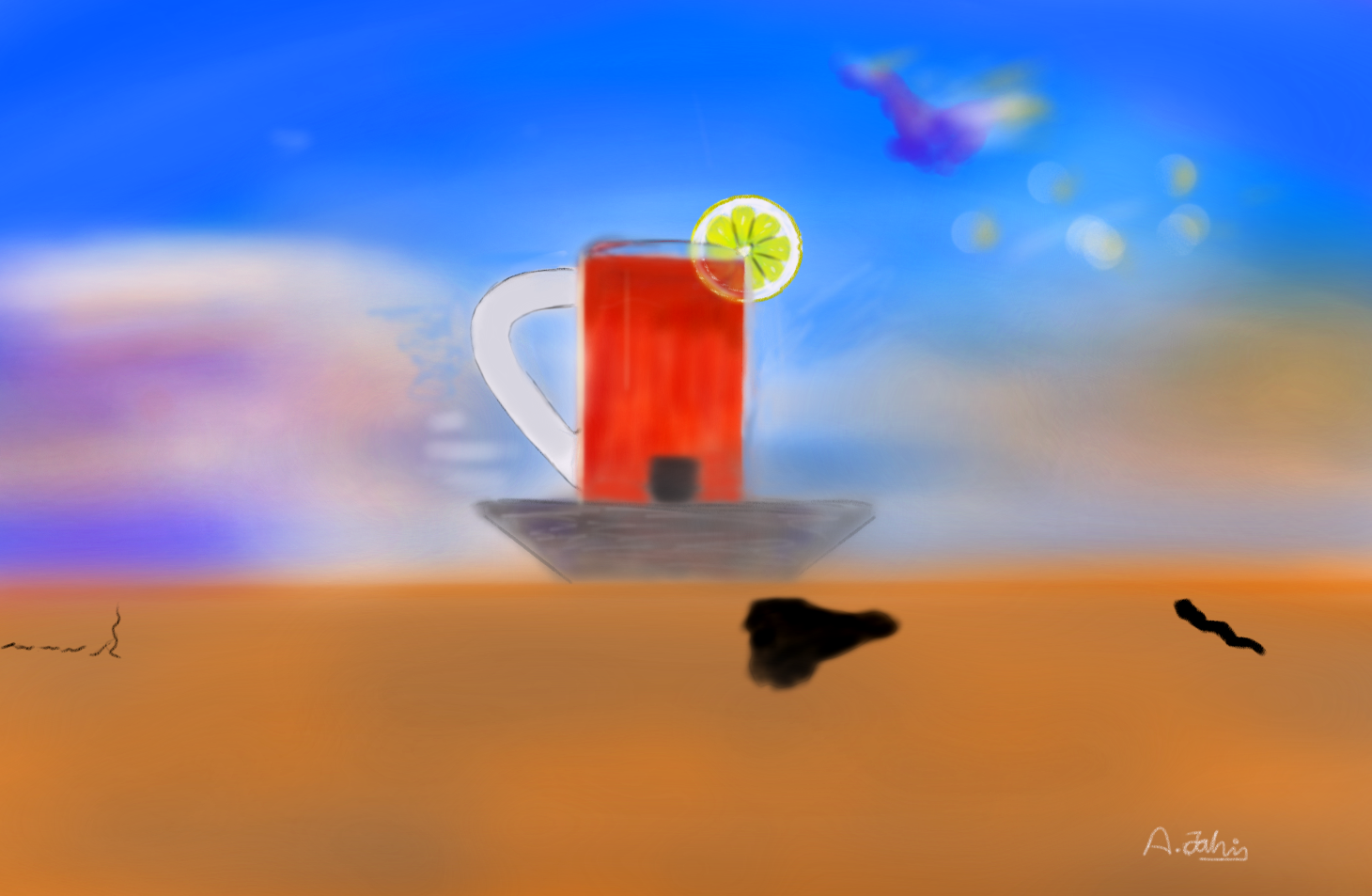 But to be honest I like the first one! What do you think? Comment through Email..
Thanks for watching.. Stay Tuned
Also available on:
Facebook: @2haas
Instagram: @2haas_insta
YouTube: 2HAAS
Twitter: @2haas_tw
Pinterest: @2haas_pin
Posted On: July 25, 2020
Share