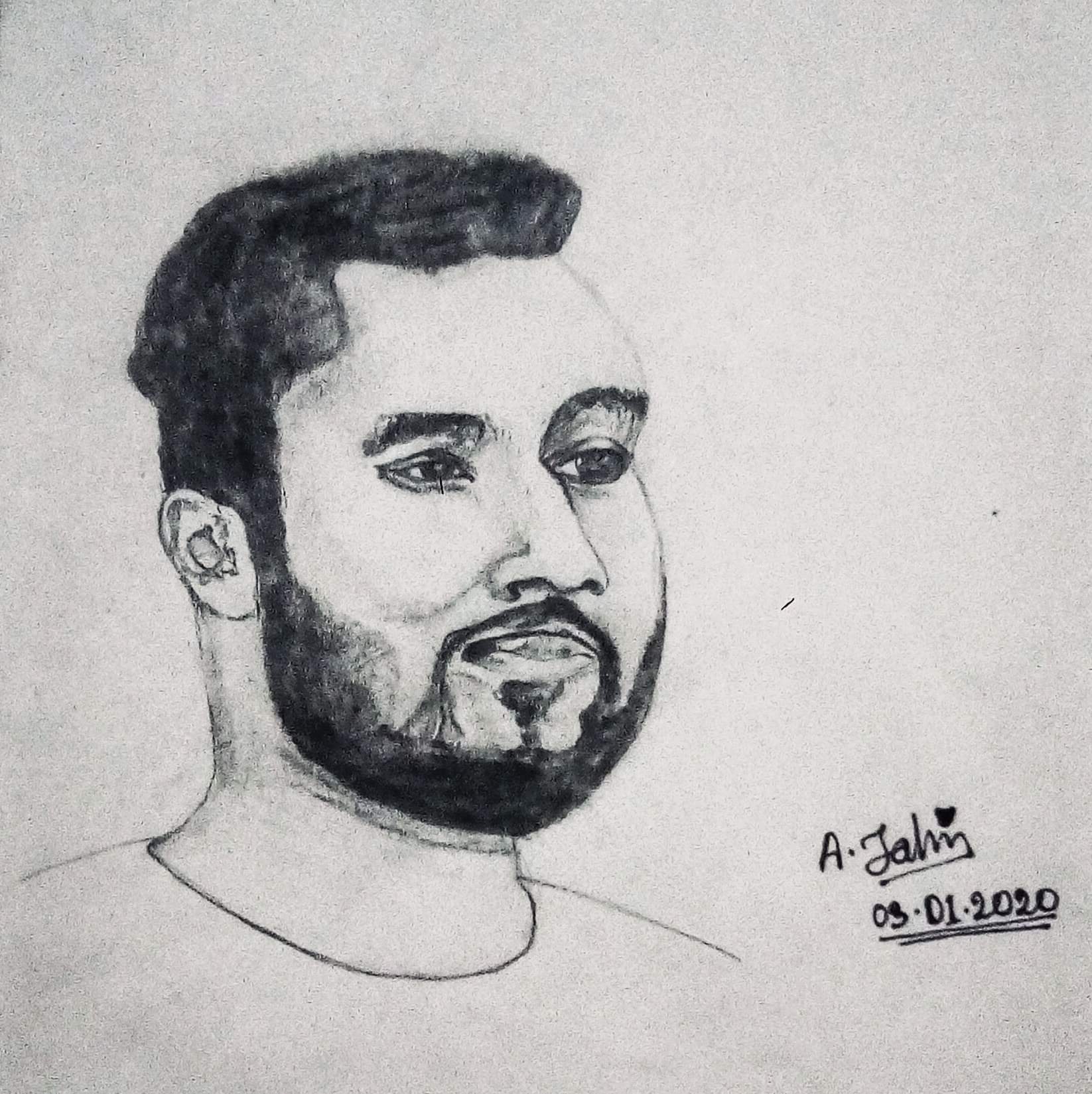 Time Pass
Abrar Jahin
Description:
I was feeling, bored, then I started random sketch to pass the boring time. But! What did I find after the sketch was done, was unexpected.
I was shocked! I could not recognize that whom I was trying to sketch and that face was horrible to see. I was thinking, "Is it even a human or something else?!" _ Then I was searching for a face to sketch.. Suddenly I found a face in my gallery and yup I successfully killed my time.. :')
If you like it give a thumbs up and can also share with your friends.
Thanks
Also available on:
Facebook: @2haas
Instagram: @2haas_insta
YouTube: 2HAAS
Twitter: @2haas_tw
Pinterest: @2haas_pin
Posted On: January 14, 2020
Share